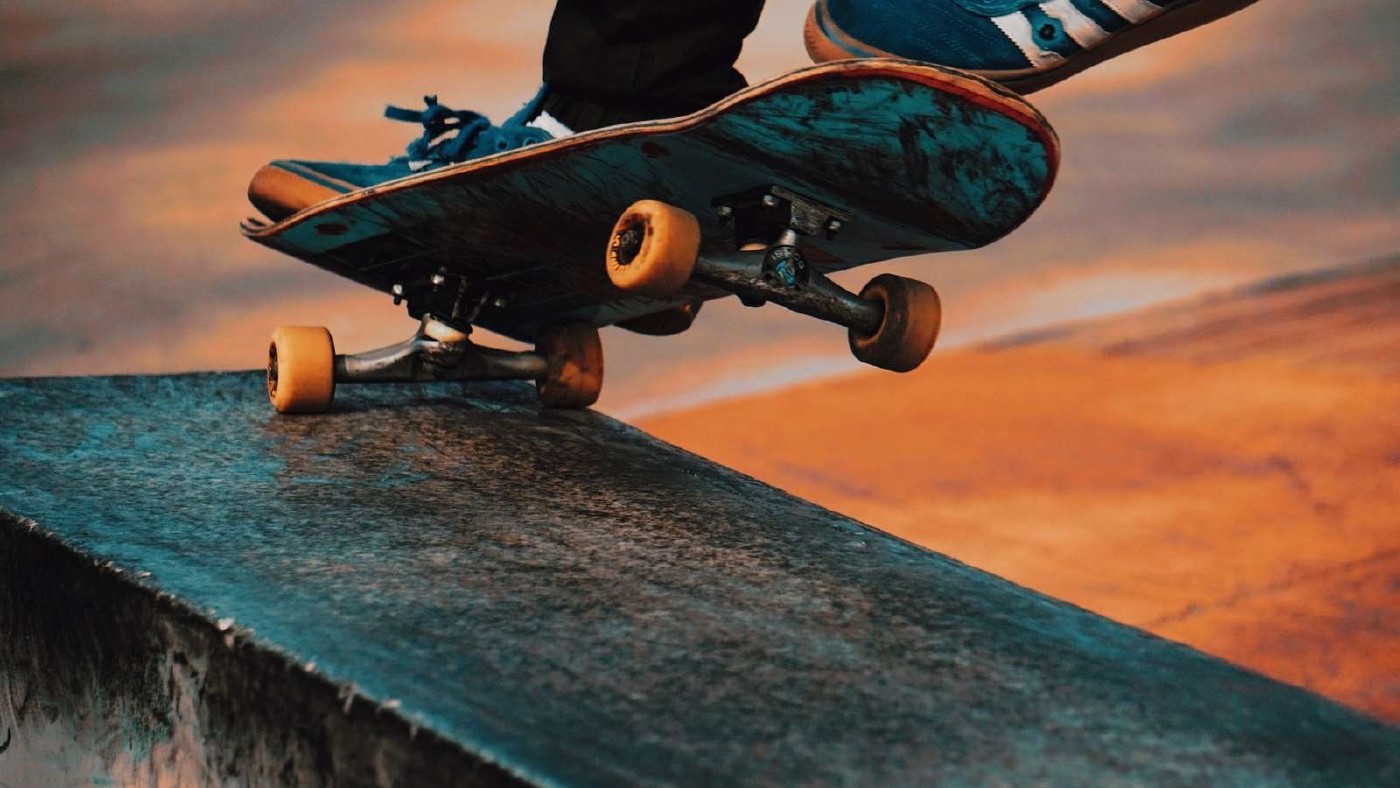 🛹 Restaurant and Skateboard
December 9, 2021

6 min read
Hi 👋 Did you know? Scientists discovered that baby seals could change their tone of voice and mimic sounds—as parrots do. Now, they plan to understand better how we acquire speech by observing one of the few other mammals capable of learning sounds.
Russian residents spotted paw prints belonging to a Siberian tiger in Siberia for the first time in 50 years, indicating that the big cats are recovering. Today, there are an estimated 600 Siberian tigers in the wild, against 40 in the 1940s.
Wednesday last week, the United flight from Chicago to Washington DC was the first-ever passenger flight to run 100% on sustainable aviation fuel. This fuel is made from fats, cooking oils, and grease and generates 80% fewer emissions than regular jet fuel.
Portugal has become the fourth European country to abandon coal. The government initially planned to phase out this fossil fuel by 2030 but joined the coal-free EU countries—Austria, Sweden and Belgium—way ahead of time.
In Australia, officials upgraded the Eastern Barred Bandicoot from "extinct in the wild" to "endangered." Moreover, Lily D'Ambrosio, Victoria's Minister of Energy, Environment, and Climate Change indicated that the species looked to have a "much brighter future."
For the first time, fossil fuel executives will have to testify about their role in climate change disinformation over the last 50 years. A series of internal documents leaked in 2015 revealed that Big Oil knew about the role of fossil fuels in global warming and actively tried to undermine it.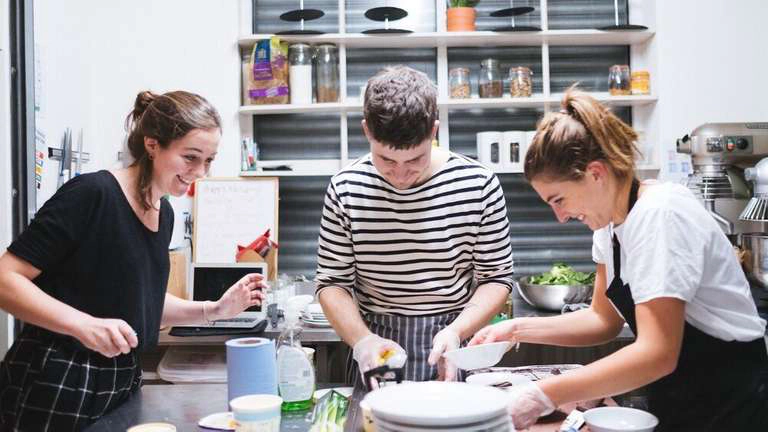 In the UK, Fat Macy's is a social enterprise that uses its restaurant and events catering business to train and support Londoners living in temporary accommodation and help them move into their own homes.
The organization provides a 200-hour program where trainees learn from professional chefs, work in front-of-house roles and help run the business. By completing the program, they can access a deposit to move into a rented home while gaining valuable work experience. Afterwards, the team's support continues for up to two years.
So far, Fat Macy's trained 30 people and secured ten housing deposits for people to move into their first home. They are currently working to scale their impact even more.
Why does it matter? Since 2010, homelessness has risen by 50% in England. Moreover, people living in temporary accommodation find it increasingly challenging to save money for a deposit. Indeed, the current benefits system might trap people in temporary housing by cutting their support when they start working.
Fat Macy's provides a structured opportunity and a concrete pathway to help people get permanent accommodation. All customers have to do to do something good is enjoy a delicious meal!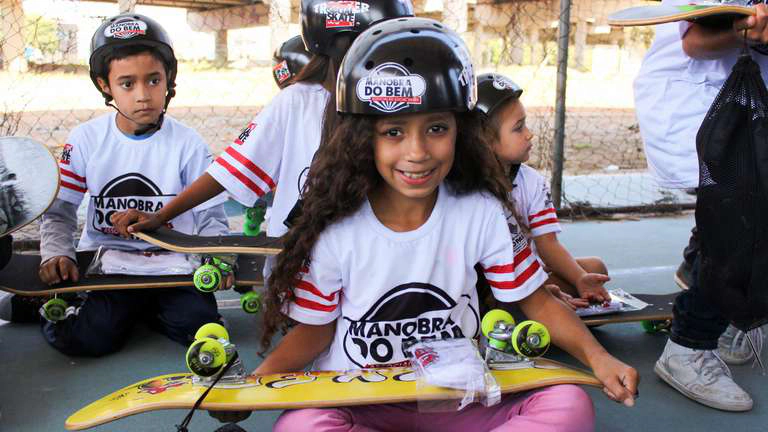 Brazilian skateboarder Sandro Soares—also known as Testinha—and his wife Leila Vieira dos Santos created Social Skate, an NGO that offers free skate lessons to young people in Poa, near Sau Paulo.
Most children who participate in the program come from underprivileged backgrounds, which is why the lessons are free. Also, the couple provides snacks and drinks to energize the kids before their classes.
According to Testinha, skateboarding is the perfect activity to teach discipline and resilience. Indeed, mastering a trick can take hours of trial and error where you need to get up and retry every time you fall.
Skateboarding is massively popular in Brazil, so the organization has the opportunity to partner with champions the kids can look up to—such as Rayssa Leal, the 13-year-old who won the silver medal in women's street skateboarding at the 2020 Tokyo Olympics.
Why does it matter? Like many underprivileged cities, Poa witnesses crime, violence, and unemployment and does not offer free leisure activities for youth. As a former social worker at juvenile detention centres, Testinha knows too well the effect that negative influences and the lack of alternatives can have on children.
Testinha believes that Social Skate can prevent kids from going down the wrong path and help end this cycle of crime and violence.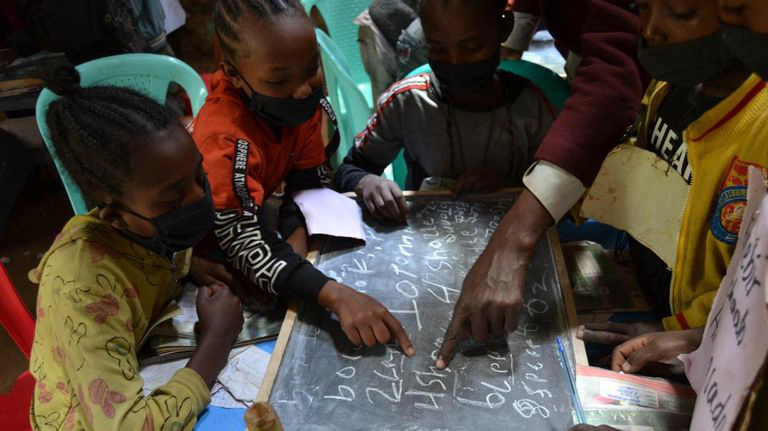 The education charity Luminos Fund launched an accelerated schooling program that helps Ethiopian children between the ages of 8 and 14 resume studies disrupted by conflict, child labour and poverty.
Over ten months, these "second-chance" classes cover the same learning outcomes as the first three years of school. The idea is then to reintroduce the children into government schools at the end of the program—giving them a chance to pursue studies and get new opportunities.
So far, the organization got more than 137,000 students back to school, supporting the significant improvement regarding access to education in Ethiopia—with primary school net enrolment tripling between 2000 and 2016.
Moreover, studies found that, six years after completing the program, 75% of the students were still in school and performing even better than their peers.
Why does it matter? The Ethiopian government invested massively to provide universal education. However, girls still often stay at home to help with chores while boys work in the fields. Today, the government does not provide pathways for these children to go back to school. Moreover, drought, floods and the COVID-19 pandemic disproportionately impact the most vulnerable children—preventing them from getting a proper education.
Accelerated education programs, such as this one, are vital for children who are out of school and those at risk of dropping out.
🌍 Meanwhile, Worldwide …
🐘 In France, Sofie Goetghebeur and Tony Verhulst created Elephant Haven, a "retirement home" for circus and zoo elephants in response to a ban on employing wild animals in circuses. Indeed, these animals spent their lives in captivity, so reintroducing them in the wild is not an option.
🧊 Researchers at UC Davies developed reusable ice cubes that are compostable and anti-microbial. These cubes do not melt, which prevents pathogens from spreading, and we can use them for 13 hours before rinsing and re-freezing them.
❄ In Toronto, 180 buildings—including City Hall, Toronto General Hospital, hotels, data centres, and the Scotiabank Arena—are using ice-cold water from the depths of Lake Ontario to replace air-conditioning. Toronto's Deep Lake Water Cooling (DLWC) system is the largest of its kind on Earth and saves 90,000 megawatt-hours of electricity annually, which is enough to power 25,000 homes.
✨ Researchers from Cambridge University discovered a way to make a sustainable, nontoxic glitter from plant cellulose. The colour of the glitter comes from plant nanocrystals. These natural particles can bend light to create vivid colours like those on butterfly wings.
🚶‍♀️ UK academics set up a gamification initiative called Beat the Street to encourage people in the London borough of Hounslow to travel actively (e.g. walk, cycle or scoot) in exchange for prizes, such as vouchers for sports equipment, craft materials or books. As a result, participants who reported being physically inactive dropped from 25% to 18% and participants who reached 150 minutes of activity a week increased from 62% to 75%.
😍 Wholesomeness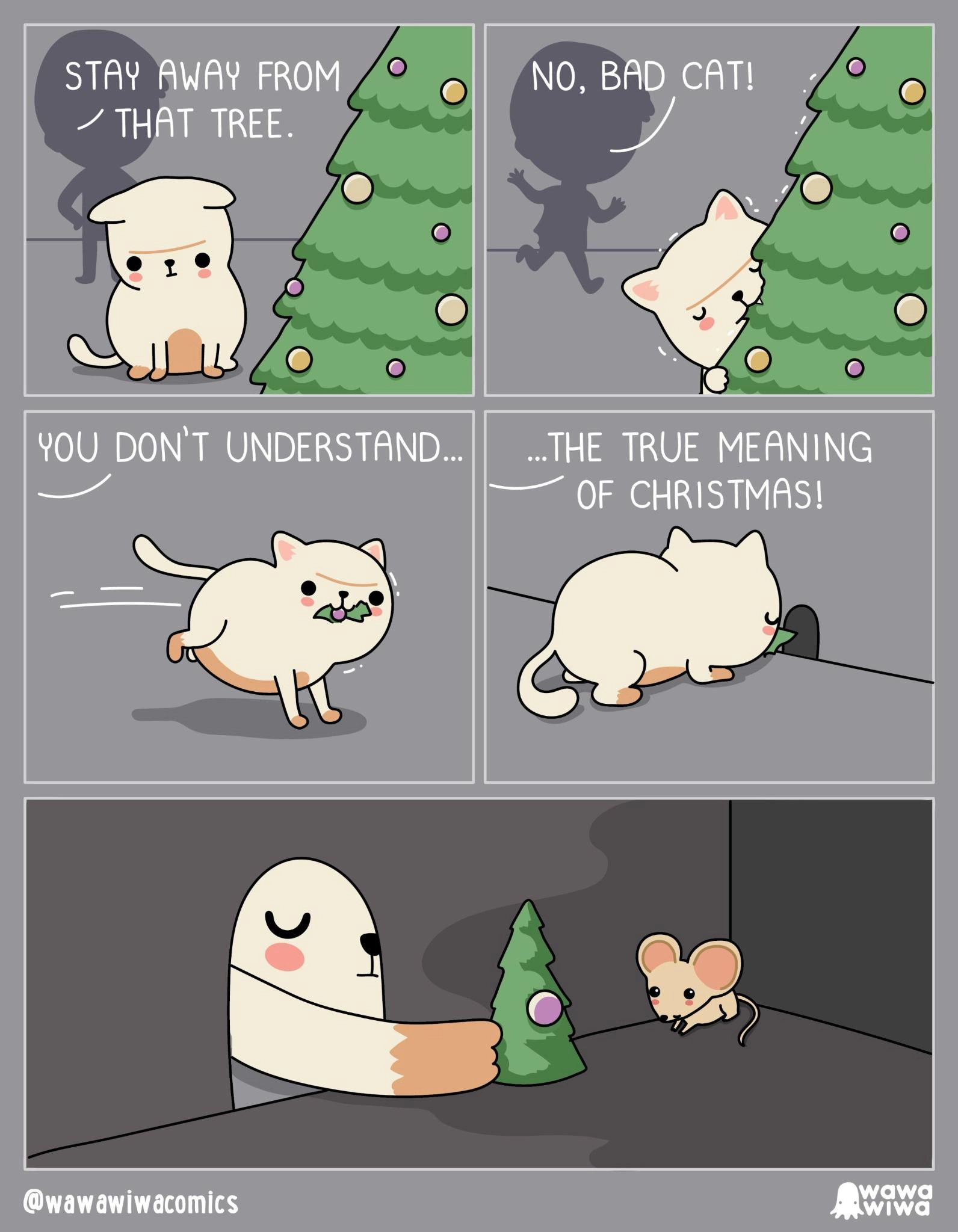 ---
That's a wrap. If you enjoyed this newsletter, please share it with your friends! For any feedback, reach out and drop a comment here or on our social media platforms :-)
Have an amazing week ahead 💗