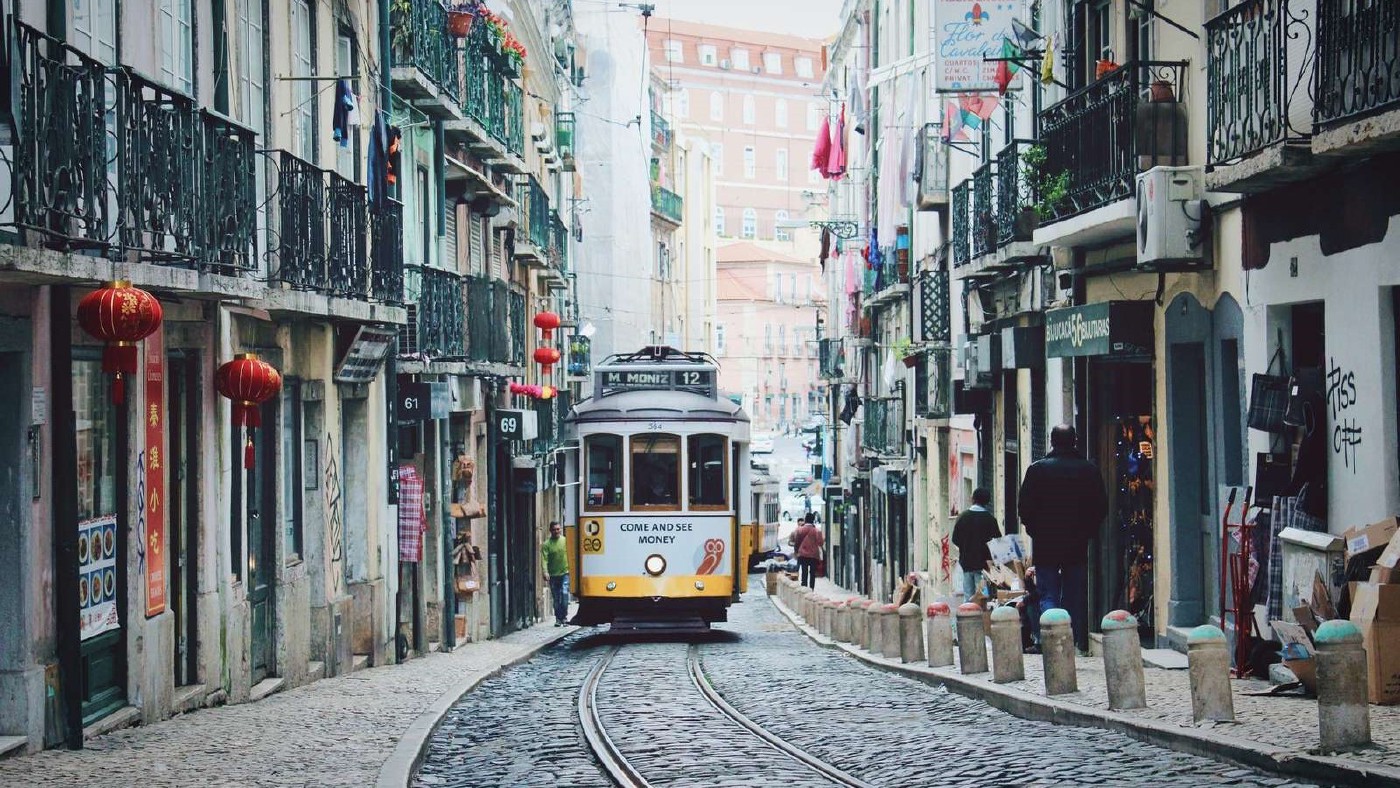 Portugal forbids employers to contact workers after hours and more.
November 28, 2021

1 min read
In Portugal, it is now illegal for employers to contact their employees outside of their regular hours. This rule echoes a similar one that France passed in 2017, giving workers the right to ignore after-hours business emails.
Four Latin American countries—Ecuador, Colombia, Panama and Costa Rica—will create a 500,000 sq km marine reserve in the Pacific. The Eastern Tropical Pacific Marine Corridor (CMAR) will provide a sanctuary for hammerhead sharks, leatherback turtles and other endangered marine life.
Finland plans to let workers check what their colleagues earn if they suspect they are victims of discrimination. The government aims to reduce the gender wage gap, estimated to be 17.2% in the country—way worse than the 12.5% OECD average.
According to the latest State of the Thames report, the River Thames in London now hosts seals, seahorses and even sharks, more than half a century after it was declared "biologically dead."
Costa Rica and Denmark led an initiative that created the Beyond Oil and Gas Alliance during the COP26. For now, this alliance of 11 governments—including Sweden, France, Greenland, Ireland, Wales, and Québec—aims to phase out oil and gas production and bolster climate ambitions in line with the Paris Agreement.