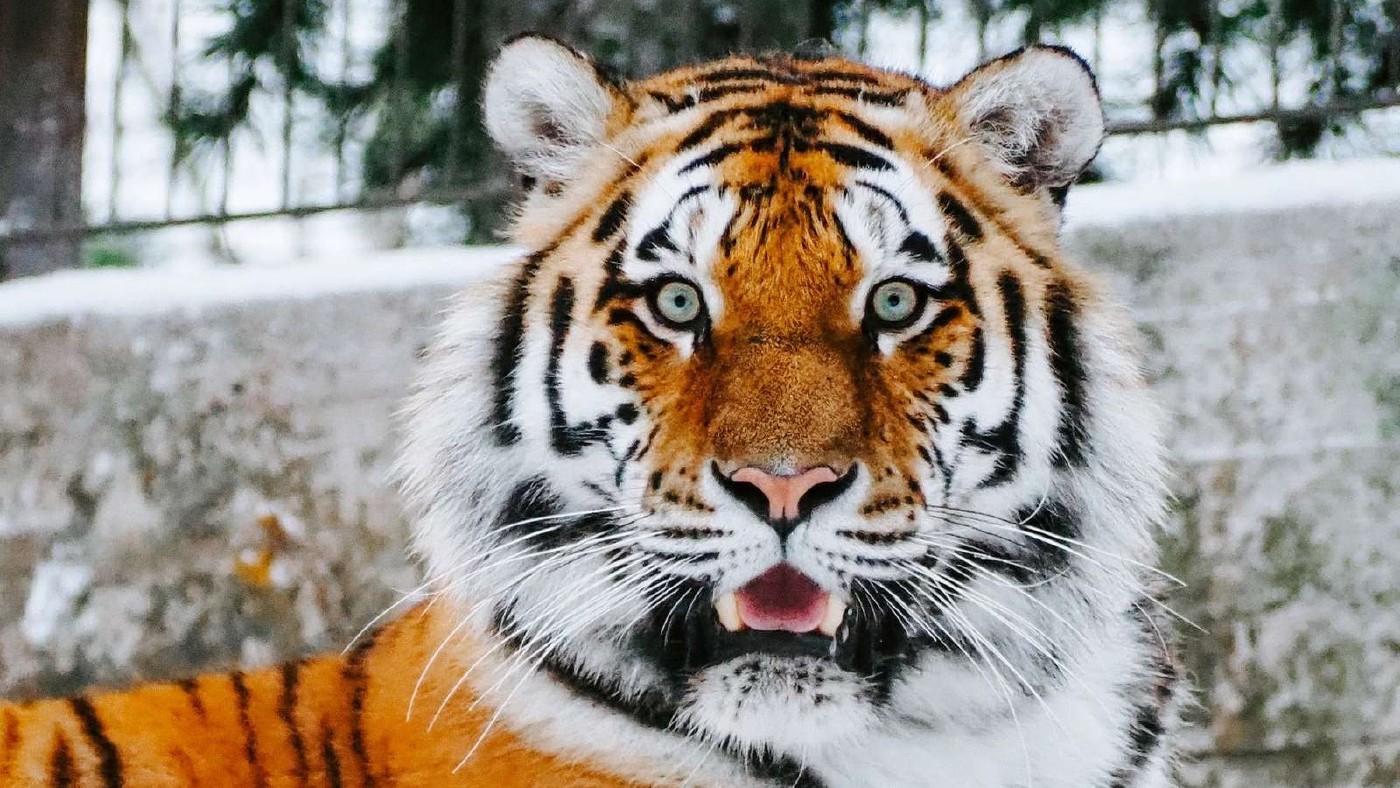 Siberian tiger's paw prints spotted for the first time in 50 years and more.
December 9, 2021

1 min read
Russian residents spotted paw prints belonging to a Siberian tiger in Siberia for the first time in 50 years, indicating that the big cats are recovering. Today, there are an estimated 600 Siberian tigers in the wild, against 40 in the 1940s.
Wednesday last week, the United flight from Chicago to Washington DC was the first-ever passenger flight to run 100% on sustainable aviation fuel. This fuel is made from fats, cooking oils, and grease and generates 80% fewer emissions than regular jet fuel.
Portugal has become the fourth European country to abandon coal. The government initially planned to phase out this fossil fuel by 2030 but joined the coal-free EU countries—Austria, Sweden and Belgium—way ahead of time.
In Australia, officials upgraded the Eastern Barred Bandicoot from "extinct in the wild" to "endangered." Moreover, Lily D'Ambrosio, Victoria's Minister of Energy, Environment, and Climate Change indicated that the species looked to have a "much brighter future."
For the first time, fossil fuel executives will have to testify about their role in climate change disinformation over the last 50 years. A series of internal documents leaked in 2015 revealed that Big Oil knew about the role of fossil fuels in global warming and actively tried to undermine it.